Buck was born and raised in Lima, Ohio. He attended and graduated from Liberty University with a degree in business. He is married to Kristin Sutton and has four children: Tyler, Austin, Amanda, and Kaitlyn. Buck is a visionary! The current vision to reach a million teenagers a week was given to him by God. Buck also has a vision to unite the body of Christ no matter what ministry or church you serve in for the purpose of reaching souls for Christ. As long as there is one soul, as long as there is one lost, Buck will be fighting. The board of Teens for Christ hired in Buck back in 1997. Since then God has taken a small and struggling ministry and used it to advance His Kingdom in mighty ways. Buck relies on God to lead and direct every aspect of this ministry. He has personally made it his mission to live out Matthew 6:33 "But seek first His kingdom and His righteousness, and all these things will be added unto you."
Director of International Ministry and Youth Ministry Institute
Rich came to Lima in 1999 after serving four years in the United States Marine Corps. That same year he began to volunteer at TFC in our Bath chapter. Rich stepped into full time ministry in 2002 and has served as a local pastor and also volunteering at TFC in various capacities through the years. He is married to his wife Mallory. They have two amazing daughters, Cora, and Abby. Rich brings a lot of experience and wisdom to our team. He has a huge heart for the Lord and discipleship. He serves directly alongside our international directors equipping them with practical tools to help them but also mentoring and discipling them. He also is rebuilding and growing our Youth Ministry Institute. In his free time Rich loves to be outdoors in any capacity and loves spending time with his family.
Director of Youth Ministry
Matt was born and raised in Lima, Ohio. He graduated from Temple Christian Highschool in 2006. Matt has been involved with Teens for Christ since 2008. He answered the call of ministry on his life in 2009 and became one of the first Youth Ministry Institute interns at Teens for Christ. Since then he has served in many different ways. In 2014 he felt lead by the Lord to take TFC to Texas. After 5 years of directing TFC Texas, God called him back to Lima. He is now serving alongside our local chapter volunteers and directors to further develop our local ministry. Matt is a selfless leader, always looking for ways to serve those under his care. In his spare time he enjoys fishing and spending time with family and friends.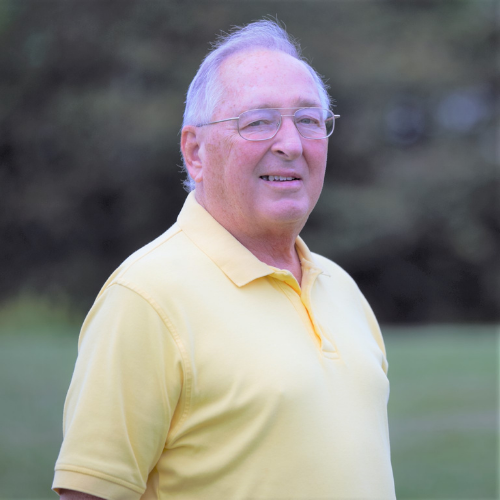 Ken has faithfully served the Lord in the school systems thirty-three years. He has spent a majority of his life investing in young men and women this area. He spent twenty years as a history teacher in the public school system, thirty years as the principal of Temple Christian School, and his last three as a teacher for Temple Christian. Now, after his retirement, Ken has joined TFC staff and is helping the ministry move forward by taking care of our financial details. Ken is also a faithful husband, father, and grandfather.